There is an issue with a setting on your device that will not allow you to make a reservation.
Please check your settings and make sure you allow/enable third party cookie access. If you still have problems please try another browser.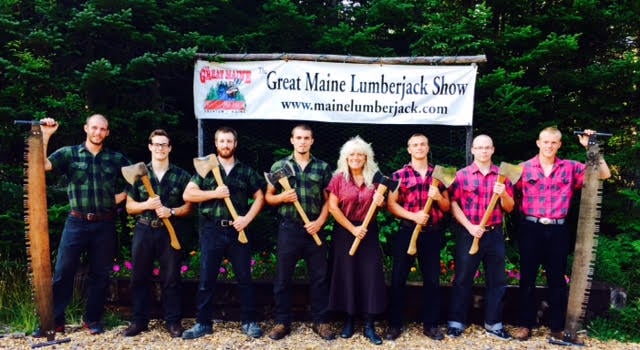 Autumn Shows
04:00PM
The Great Maine Lumberjack Show
Celebrating our 25th Season!
In each show you will see "The Olympics of the Forest" and you will enjoy events like:
* Underhand Chopping * Cross Cut Sawing * Axe Throwing
* 'HOT' Chain Sawing * Log Rolling * Speed Climbing *
12 events in all… in a fast paced, REALLY FUN * LIVE *SHOW!
The Show is 1 & 1/4 hour of non-stop fun & affordable for all ages
And all shows are RAIN or SHINE… there is covered seating
Call about scheduling one of our Family Lumberjack Lessons
Thank you for choosing The Great Maine Lumberjack Show!!
More...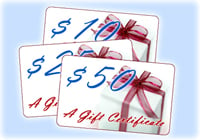 Gift Certificates
Buy your gift certificate today! Great idea for a great gift. Our prices includes tax.