There is an issue with a setting on your device that will not allow you to make a reservation.
Please check your settings and make sure you allow/enable third party cookie access. If you still have problems please try another browser.
Gift Certificates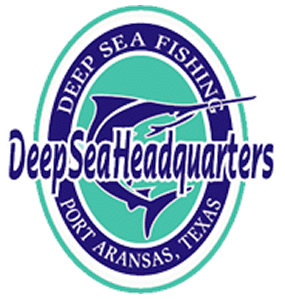 View Review with
Gift Certificates are perfect for --
Anniversaries
Birthdays
Confirmations
Engagements
Employee Awards
Family Reunions
Weddings
..OR..just because you care!
Certificates may be redeemed online at checkout or on site.
Gift Certificates are good for one year from date of purchase.
Gift Certificates are non-refundable.
Gift Certificates may not be redeemed for cash or merchandise.