There is an issue with a setting on your device that will not allow you to make a reservation.
Please check your settings and make sure you allow/enable third party cookie access. If you still have problems please try another browser.
Gift Certificates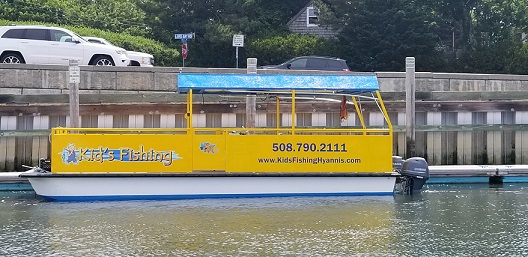 View Review with
What a great idea to give to someone to use. Please pick the amount and number of certificates you want to buy. Once you purchase them, an email will be sent with the the actual Gift Certificate attached along with instructions on how to redeem.
The Gift Certificate can not be exchanged for cash.