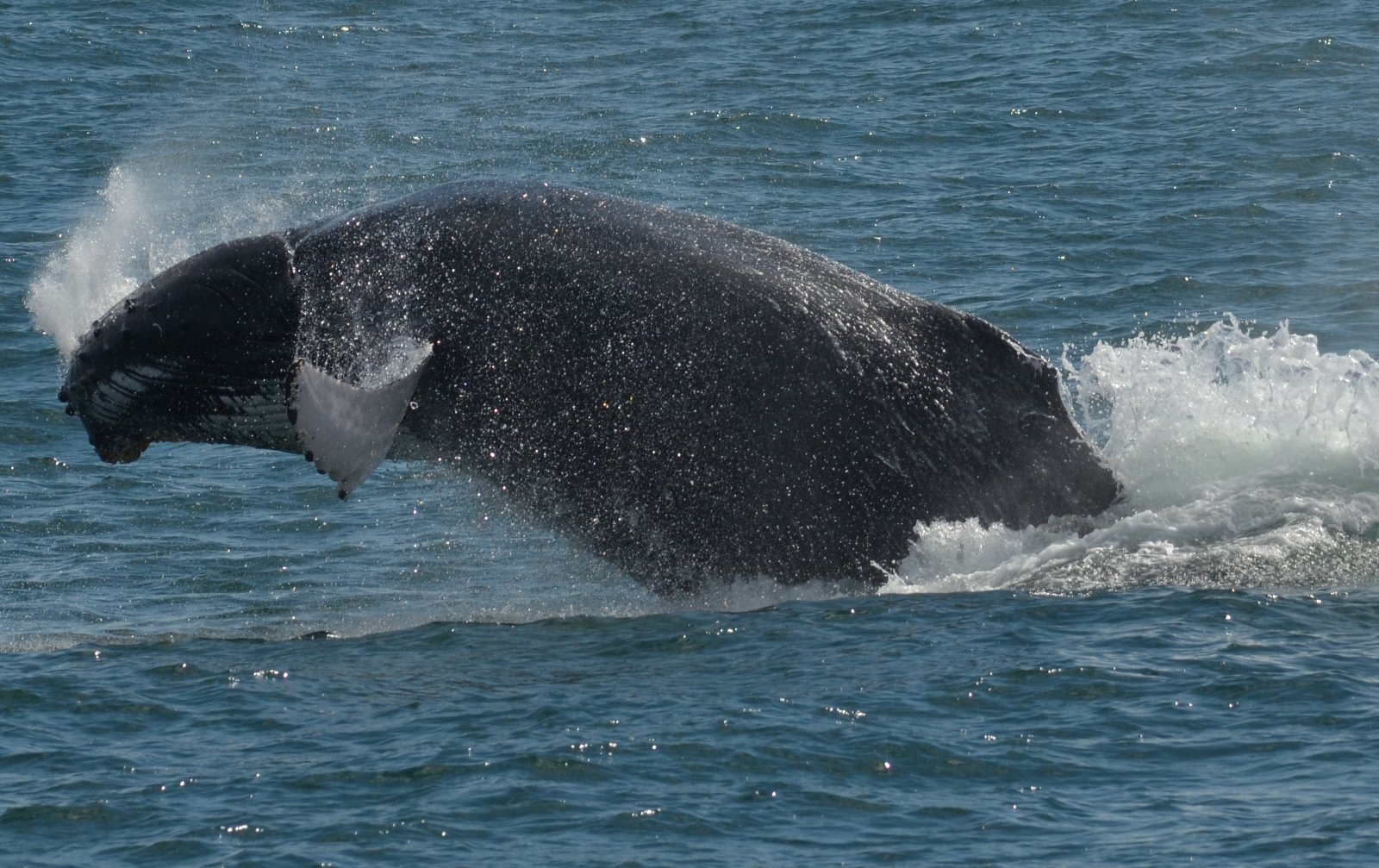 Description
THANK YOU for purchasing a season pass!
Season Passes are perfect if you are at the shore often, live at the shore or are planning on extended stay at the Jersey Shore and the Wildwood and Cape May, New Jersey Area. The Season Pass pays for itself in just four visits. You are permitted on hundreds of regularly scheduled trips.
If you were to purchase these tickets with our deepest available discounts, the Value would be around $10,000 per season.
Cape May Whale Watcher offers you the largest and fastest vessel of her kind in Southern New Jersey with unparalleled space for dolphin watching, whale watching, history cruises, sunset cruises, and family fun on the water.
Purchase online. Can be purchased as Gift or for yourself, enter other recipients info while purchasing. Print email confirmation. Gift Certificate attached for value of Season Pass, so Confirmation Email is key. . Redeem at the Red Ticket Booth on first trip of Season. Recieve your Red, Signed Season Pass. Board the vessel for the duration of the season with no additional visit to the Ticket Booth needed.
Season Pass holders are responsible for knowing the cruising schedule. This schedule is subject to chage and it is recommended that you call ahead if you are traveling a distance, especially in the spring and fall (shoulder seasons). Weather and Passenger Participation is a factor in trip departures. Season Passes are valid for the 10:00 AM Dolphin Watch, 10:00 AM Weekend Special, 1:00 PM Whale and Dolphin Watch. 5:30 PM or 6:30 PM Sunset Dolphin Watch.
Season Passes are Not Valid on the Dinner Cruise. Season Passes are Not Valid on the Lighthouse Cruise. Season Passes are Not Valid on the Fireworks Cruises. Season Passes are Not Valid on the Air Show Cruise. Season Passes are Not Valid on any Specialty Cruises. Season Passes are Not Valid on Private or Closed Boat Charters. Season Passes are Not Valid for Food and Beverage. For additional discounts associated with your Season Pass, please see the owners, Jeff or Mary Stewart.
Again, thank you for purchasing, we will see you on board for another exciting season of dolphins, whales, history, waves, boats and laughs!
Jeff and Mary Stewart