There is an issue with a setting on your device that will not allow you to make a reservation.
Please check your settings and make sure you allow/enable third party cookie access. If you still have problems please try another browser.
Gift Certificate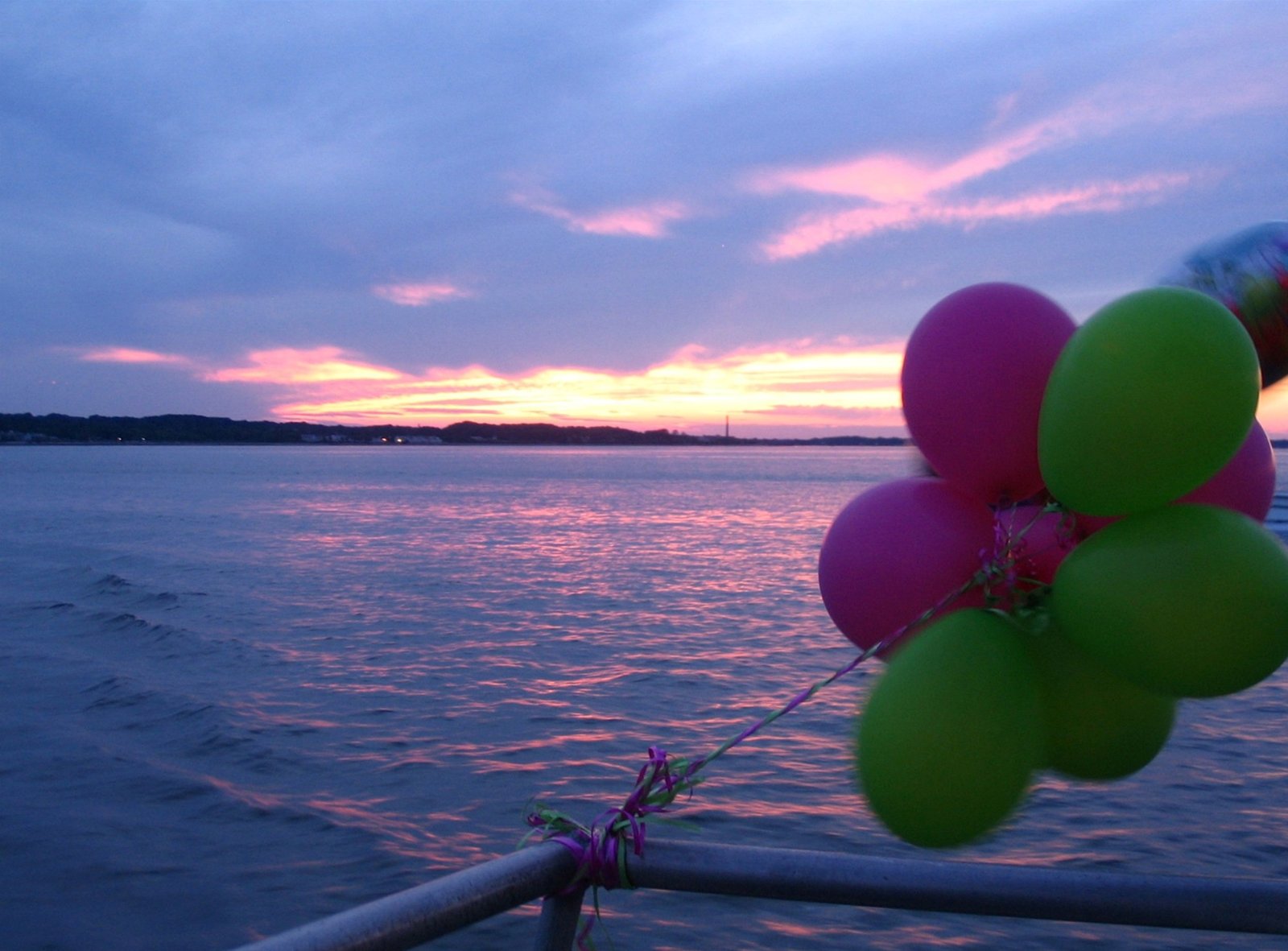 View Review with
Please pick a gift certificate you would like to purchase. After you purchase the gift certificate it will tell you how to redeem it on line or when you arrive at our office.