Come dressed as your favorite hero, villain, ghost, or goblin, and be prepared for fun! This family party will have games, crafts, and costume prizes for all voyagers to enjoy. The cruise lasts a total of 60 minutes and includes candy, games, and activities for children ages 2-12.
Bring the whole family, and come dressed in costume if you would like! There will be plenty to do and see in this spooktacular lengthened sight-seeing tour, whether you're here for the candy or the beautiful fall foliage!
Date:
·Saturday, October 27th at 3:00pm
Snack Bar:
There is an à la carte snack bar available for our guests. We serve a variety of snacks, sweets, sodas, and water.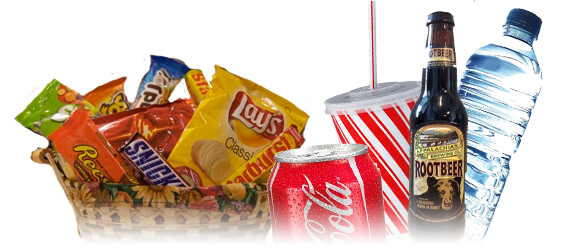 Attire:
We ask that parents and adults come however they like: either dressed up in a costume or completely casual. Children will definitely have more fun if dressed as their favorite character. This is not a water-fight cruise, so no towels or a change of clothes will be necessary. Just come and have fun!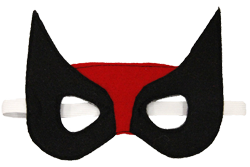 Other Information:
Boarding begins 15 minutes before the event's scheduled time. The boat leaves the dock promptly after.
The Pride is handicapped and wheelchair accessible.
Passengers under 18 years of age must be accompanied by an adult.
Restrooms are available onboard.
Advanced Reservations not required, but suggested. Admission at the door is available on a first-come, first serve basis.