There is an issue with a setting on your device that will not allow you to make a reservation.
Please check your settings and make sure you allow/enable third party cookie access. If you still have problems please try another browser.
Gift Certificates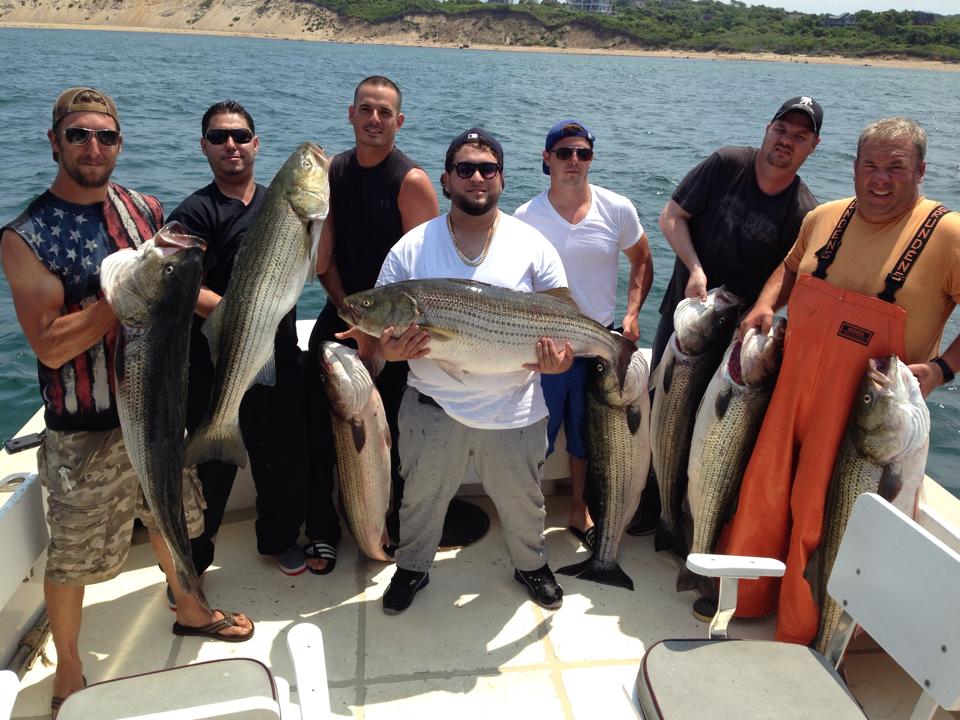 View Review with
Whether you are a first time angler or seasoned old salt, the professional crew of Priority Fishing Charters will provide you with a safe and productive day on the water. Our experienced crew can target all species of fish found in the waters off the Ocean State. Striped Bass, Sharks, Tuna, Cod, Bluefish, Fluke, Porgy and Tautog are all available.
Gift Certificates may be used for any Priority Too fishing charter.