There is an issue with a setting on your device that will not allow you to make a reservation.
Please check your settings and make sure you allow/enable third party cookie access. If you still have problems please try another browser.
Gift Certificates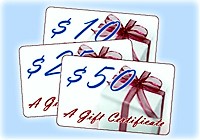 View Review with
Monomoy Island Excursions is a family owned and operated business in Harwich, Cape Cod, Massachussets. For over 10 years we've been taking people out to Monomoy, a barrier island and wildlife refuge off the coast of Chatham, MA, where thousands of seals have made their home.