There is an issue with a setting on your device that will not allow you to make a reservation.
Please check your settings and make sure you allow/enable third party cookie access. If you still have problems please try another browser.
Gift Certificate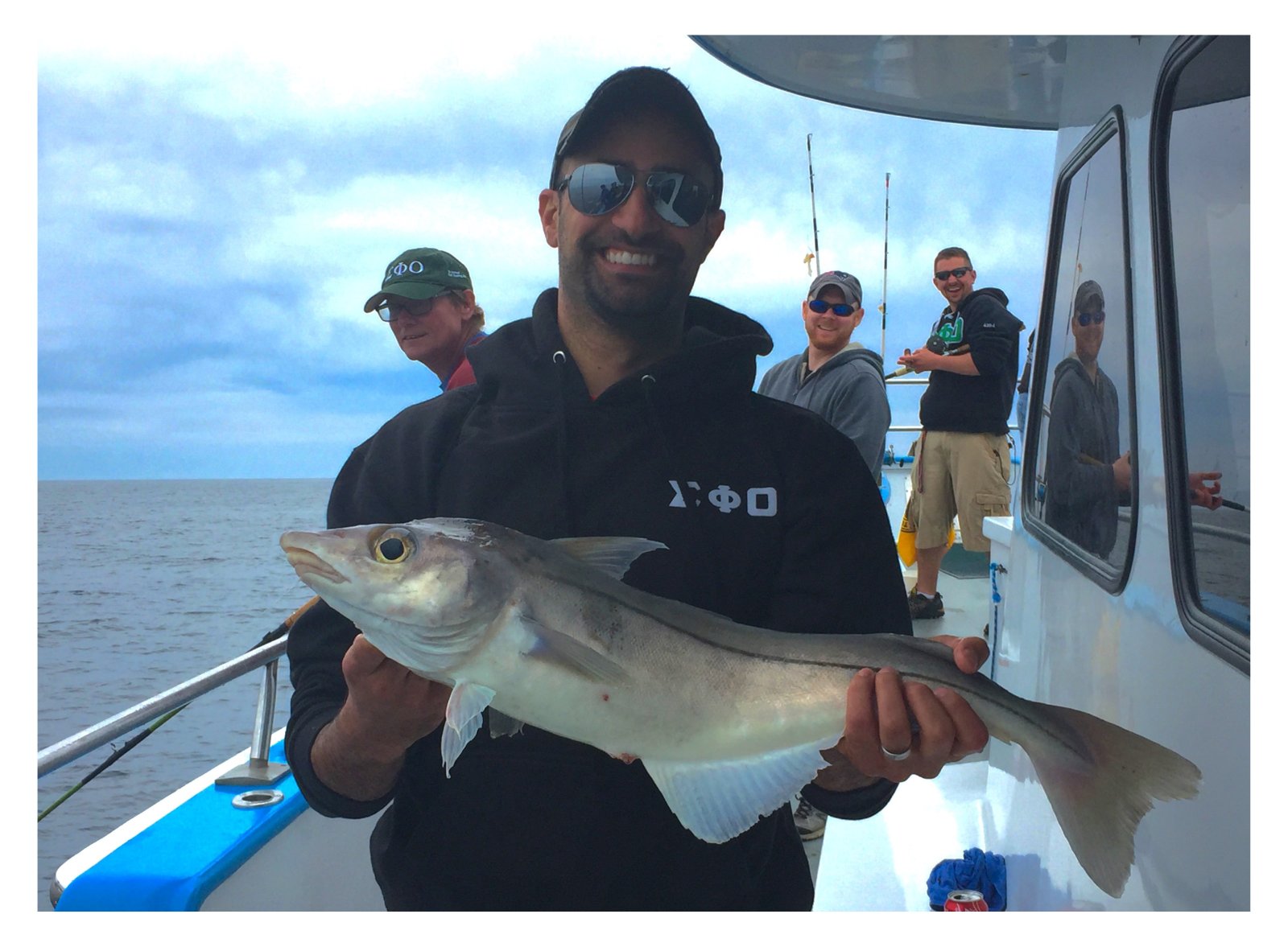 View Review with
Our certificates make for a unique and exciting gift on any occasion. We offer an array of Fishing Trips and River Cruises your recipient will be able to choose from by exploring our website. We look forward to making their experience at Captain's Fishing Parties & Cruises a memorable one!
Gift Certificate Terms and Conditions
In the event that your recipient has a remaining balance left on their certificate, they may use it towards Merch, or Tackle.

Can NOT be exchanged for cash value and are NON refundable.