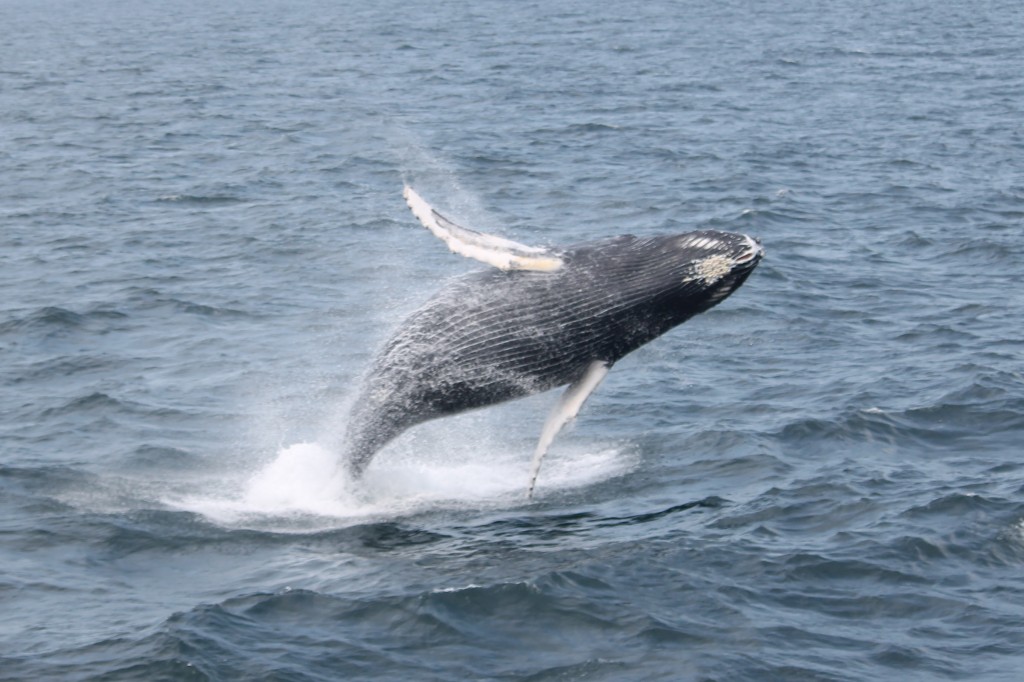 Description
Need the perfect gift? How about a once-in-a-lifetime experience seeing some of the world's largest creatures! We look forward to giving your friends or family a memorable experience they will never forget.
Purchase in increments of $25 or the price of Adult($48)/Child($33)/Senior($43) tickets.
Gift Certificate Terms and Conditions
Certificates can be used for tours only. Remaining balances can be used toward future trips.

Can NOT be exchanged for cash value and are NON refundable.