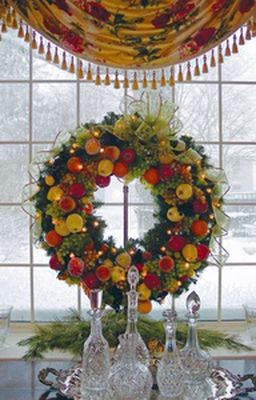 Description
Join us for our 13th annual Holiday House Tour on both Saturday, December 1st, 2018 and Sunday, December 2nd, 2018 from 10:00am – 4:00pm. Visit a festive array of decorated Plymouth area homes to kindle Christmas cheer, while helping to support Pilgrim Hall Museum. Tickets are $50 each and good for touring the homes on both days.
Please provide a valid email address to receive an electronic confirmation of your purchase. Tour booklets, maps and tickets MUST be picked up at Pilgrim Hall Museum on the day of the tour (email confirmations do not serve as admission tickets to the event).
Ticket price includes a delicious lunch at Plymouth Country Club as part of the holiday experience. Lunch is served between 11:30am and 3:00pm each day.
Please indicate your choice of either Saturday or Sunday for lunch on your reservation (ticket holders are entitled to ONE lunch, ONE day only).
Tickets will not be sold at the houses or Plymouth Country Club
Holiday House Tour is generously sponsored by RE/MAX Spectrum
and media sponsor