There is an issue with a setting on your device that will not allow you to make a reservation.
Please check your settings and make sure you allow/enable third party cookie access. If you still have problems please try another browser.
Y/H Fireworks Dinner Dj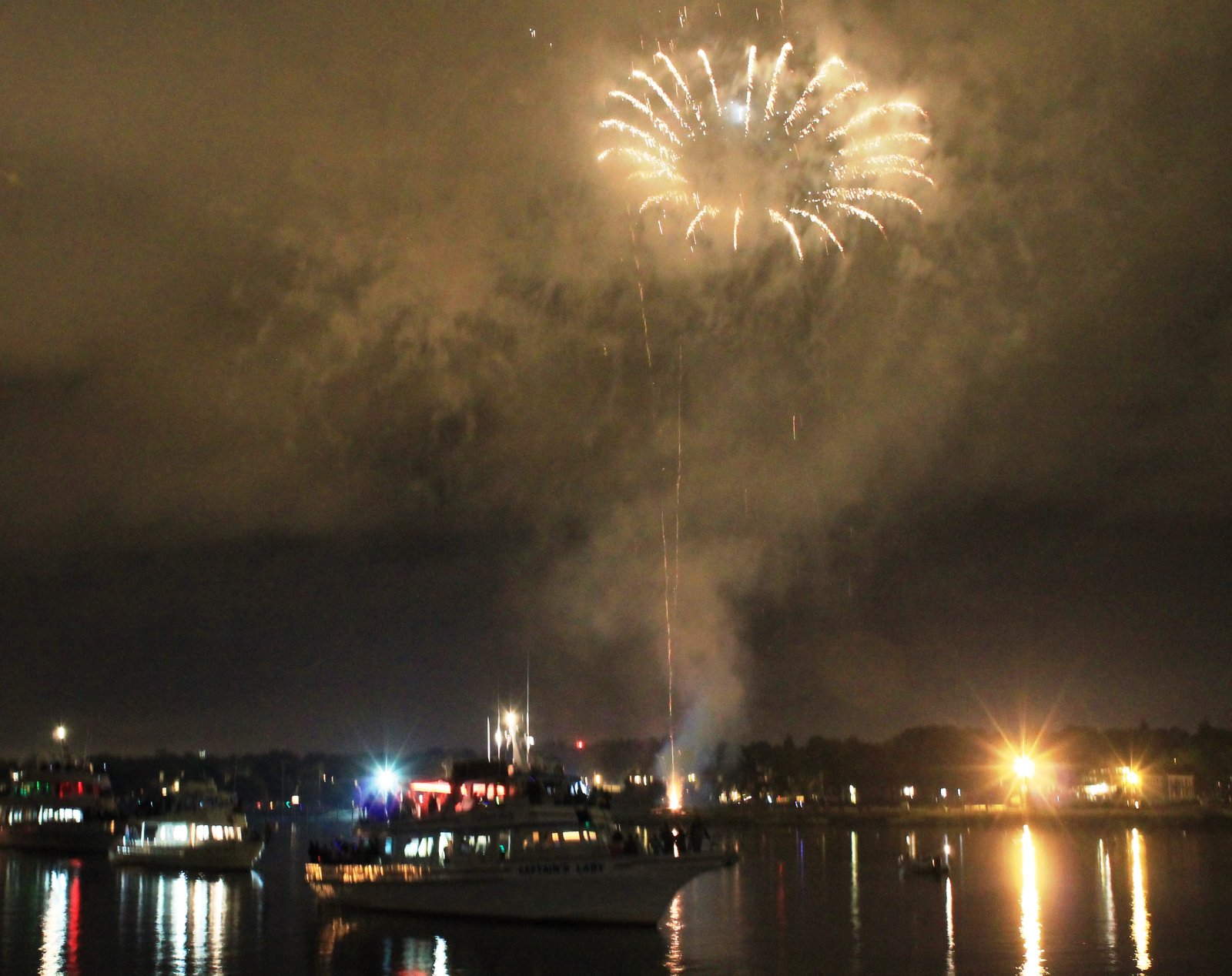 View Review with
Join us for a fireworks DJ cruise aboard the Captains Lady 3 with Dinner provided by the Starboard Galley (steak tips, chicken, shrimp, pasta salad, caesar salad, and strawberry shortcake for dessert). Trip departs from Plum Island at 7:00 pm.